If we used Academy Award wins and nominations to determine the greatest living actors, here is how they would all stack up.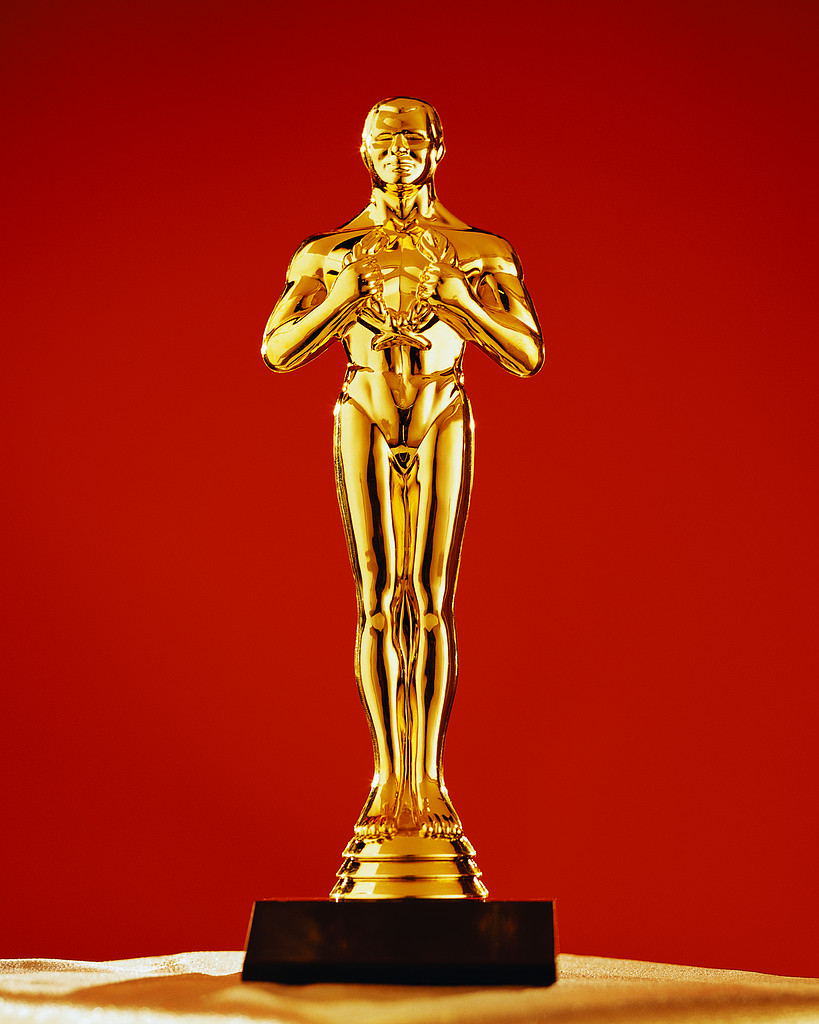 *2 points for every win and 1 point for every nomination
Meryl Streep
21 Points
Jack Nicholson
15 Points
 Three Way Tie with 9
Al Pacino
Dustin Hoffman
Jane Fonda
7 Way Tie with 8
Judi Dench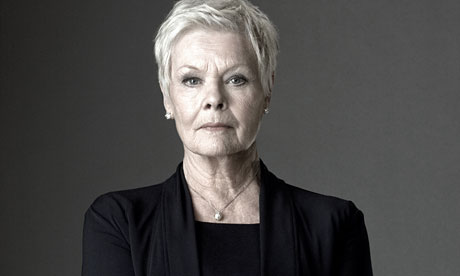 Robert De Niro
 Maggie Smith
Michael Caine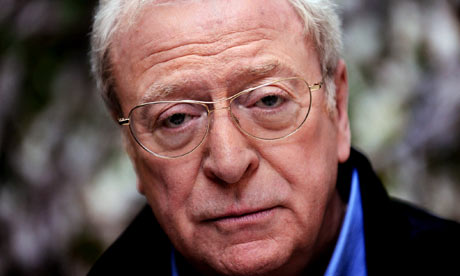 Jessica Lange
Daniel Day Lewis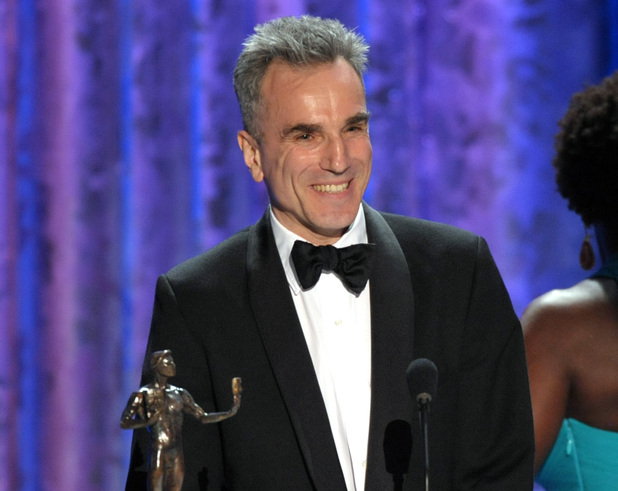 Denzel Washington
Nipping at the Heels
Cate Blanchett
 7
Tom Hanks
7
Kate Winslet
7
The Next Guard
Amy Adams
5
Jennifer Lawrence
5
Leonardo Dicaprio
4
 Christophe Waltz
4
The list is exceptional but features a few surprising names.  The King and Queen are clearly Meryl Streep and Jack Nicholson. Oddly enough there are rumors that the two of them spent a torrid afternoon in a film trailer according to the reputable Vanity Fair. Who do you think has gotten too much-or too little-love?  Let us know in the comments section.