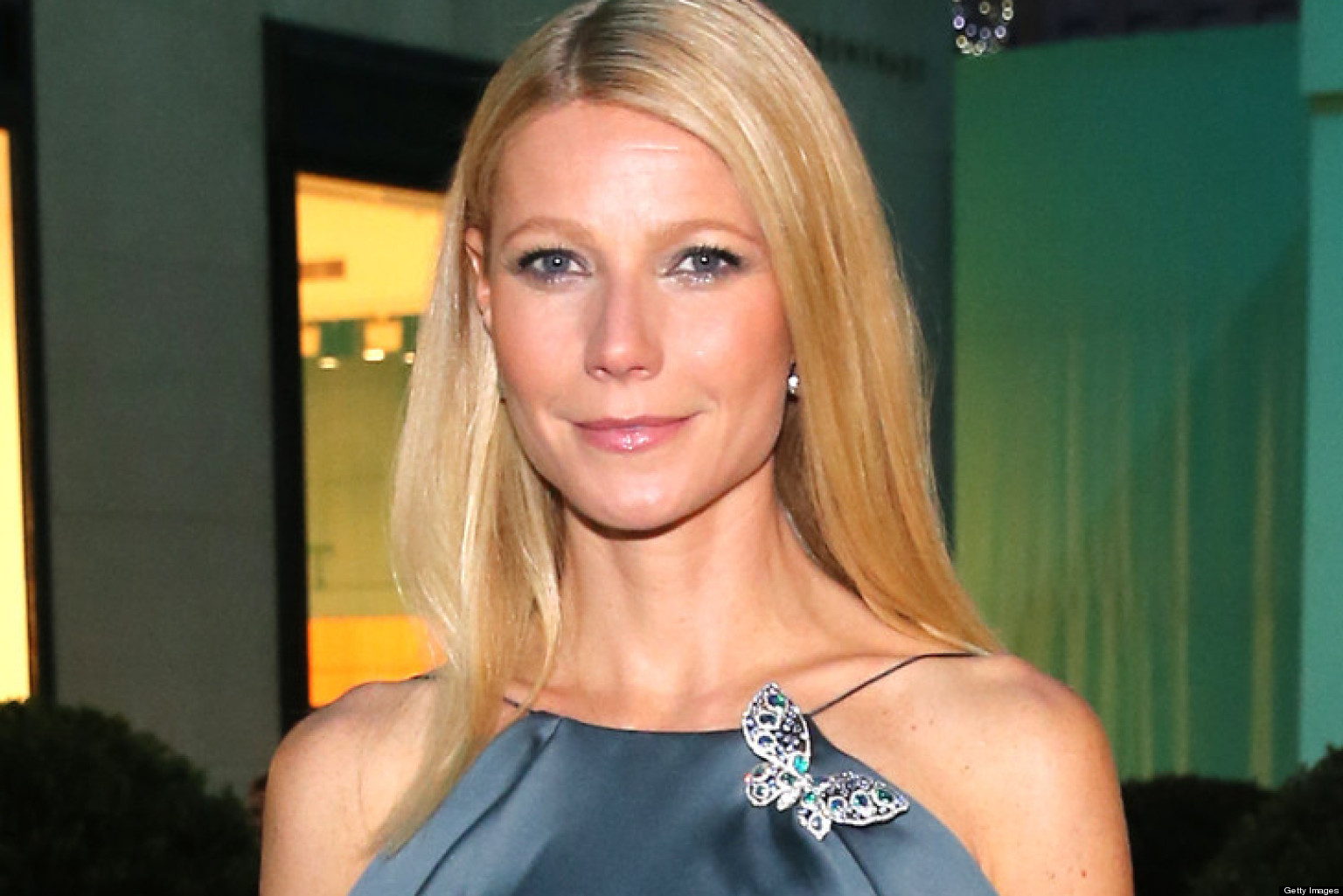 And you can tell everybody this is your song
It may be quite simple but now that it's done
I hope you don't mind
I hope you don't mind that I put down in words
How wonderful life is while you're in the world
The entertainment industry is undergoing a transformational shift—a tidal wave of narcissism that has swept pop culture and imbued the preponderance of athletes, entertainers, actors and an unhealthy number of politicians with a nascent pep in their step and an added three inches to their metaphorical phalluses.  It's hard to pinpoint the culprit for this enormous sea change, but it no longer exists on the fringes and has become a veritable mainstream phenomenon.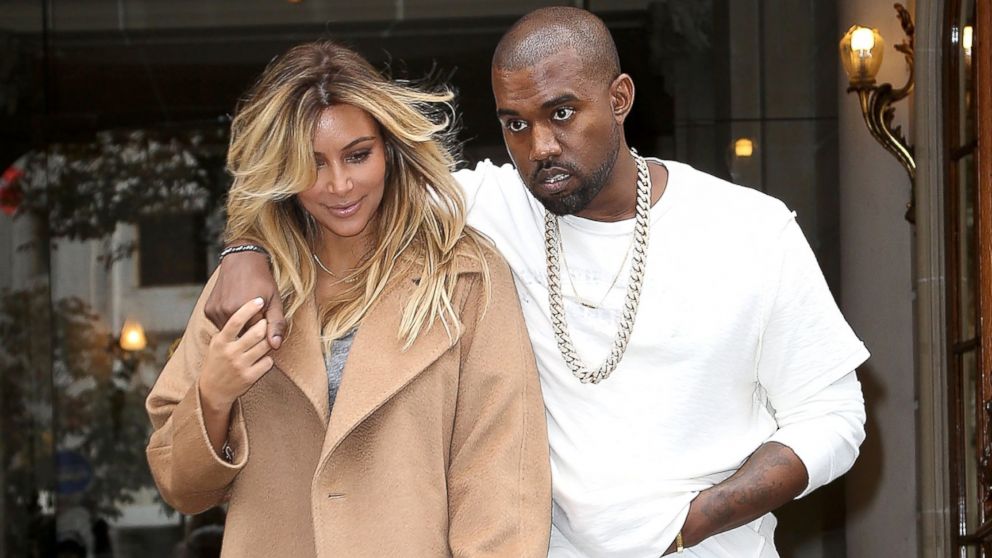 Perhaps Hip Hop Culture's chest-thumping embrace of braggadocio stemming from the rap battles of its early days or the triumphalism and flamboyant nature of social media are a couple of fountainheads that immediately come to mind, but neither art forms can explain the speed at which society has congealed to eulogize the present gaudy displays of vanity.  This is not to suggest that icons of the past were somehow bereft of egotistic miens or lacked the same entitled self-absorptive traits of the stars today, but there was an implicit understanding that feigning humility would somehow accrue more respect than declaiming one's accomplishments.  The tables have turned.  Is that to say we can breathe easier knowing that authenticity has supplanted superficiality in the entertainment sphere and that the public personas we are exposed to now more closely resemble the private personas of those individuals?  Perhaps.   But what is abundantly clear is that public visages have moved to new moorings.
If Lebron James is the Michael Jordan of the NBA today, with his unearthly innate talent and his basketball hardware, then it's an excellent paradoxical glimpse of the new normal. While Jordan had a nonpareil competitive drive on the court and privately was known for his egotistical displays, his professional and public demeanor was in stark contrast.  Always crediting his team and internalizing his quest for perfection, Jordan masked his undying drive to be the greatest player of all time behind a veneer of professional humility.  Lebron James wears his cockiness on his sleeve. In an interview recently he didn't attempt to cloak his aspirations but instead burnished them with chatter about how his face would appear in a hypothetical  "Mount Rushmore of greats" in the not too distant future.  While Lebron was met with a smattering of disdain by a gaggle of media critics, the statements became food for thought and talking points for the rest of us, with other players throwing their hats in the ring.
For the sake of fairness, let's leave Kanye West—and his comparisons to Jesus, Walt Disney, Steve Jobs, Michelangelo—out of the discussion, as he is head and shoulders above his rivals in the burgeoning new popinjay arena.  Well not entirely head and shoulders above if Kim Kardashian gets included in the discussion.  She is sui generis in the social media driven, self-obsession department.  Perhaps she and her husband are the most influential couple on the face of the earth—at least that's how they tell it.
Rafael Nadal seems like an odd throwback to the era where you were edified on the merits of keeping your personal delusions of grandeur close to the chest.  "Why don't you think you are as good as Federer, if you have beaten him two out of every three matches the two of you have played?" he is constantly asked by cynical journalists.  His bashful demeanor and reluctance to tub-thump for his own accomplishments has helped land him the dubious distinction of being branded a "liar," an "egomaniac" and a "moron."
George Clooney is very much the au courant Cary Grant or Clark Gable and never seems to waver in his likability quotient to audiences of all ages. However, unlike his humble predecessors, he is also given to moments of self-admiration that border on self-importance.  Clooney insists that the glitz and glamour of his lifestyle aren't lost on him, and that paying lip service to the idea that he does not revel in his wealth and glamour would be more dishonest than being upfront about just how awesome the whole dog and pony show really is. Matthew McConnaughey made history by thanking God but in the same breath also made history by naming himself as his chief role model during his Oscar Acceptance Speech.   He didn't feel the need to backtrack from the comments as most people found them refreshing.  We also must remember that this was the man who brought chest-thumping to the forefront in grand fashion in the egomaniacal film exposé appropriately titled the Wolf of Wall Street.
Oddly enough the greatest prototype for the cultural paradigm shift was borne out of a humble moment of musical tribute. Musicians have always drawn on their musical heroes when devising new songs, but the Aloe Blacc Elton John link is almost too satirical to fathom and bizarre to unravel. In 1970, Elton John was at the pinnacle of his career, with the world at his fingertips, tongue wagging guys and girls on both sides of the Atlantic at his knee, and instead of a self- congratulatory tribute to his own genius he drops, "Your Song."  The song is a ballad that celebrates the other and pays homage in an eloquent way to the object of his affection. This isn't to suggest that Elton John was somehow not a conceited young man with an inflated opinion of himself, but that he was unwilling to let the public know about it, fearing that vain displays would undercut the image of likeable rock star that he had cultivated.  John makes it clear that this is "our song" and is dedicated to the fans.  For all we know, Aloe Blacc could be, and most likely is, a far more humble and self-effacing person at this stage than John was then. But like John, he's also smart.  He knows that it is en vogue to join in on the party and pay homage to his own talents. So in an effort to honor John, he instead released a song this year in which he adapts the lyrics slightly to ensure that they resonate with a younger crowd.  Gone are the weathered "This is your Song" bits and instead we get, "I'm the Man, I'm the Man, I'm the man." The words provide a burst of confidence and the de rigueur cliché of empowerment to the listener and they have quickly helped Aloe Blacc skyrocket up the charts.  Who needs to belt out words to a love interest when you can instead sing of your own treasured accomplishments and take to your Facebook page to bask in the spotlight? I guess that's the age-old question that Richard Sherman, Matthew McConaughey, Macklemore and others are helping to answer for us. Should I join in on the fun?  Stop now if you like the humility of yesteryear but read on if you want the unfiltered Braden Wells.
In the writing of this piece I've become swept up in all of the shameless self-promotion and personalized fêting around me and I've decided to join in the chorus. In homage to the Hollywood culture of yore, I originally thought that I'd confess that my work is incomplete, that I've clumsily tied my hands with a variety of outré and unsubstantiated claims and I was even willing to confess that some of the writing is at best spotty. But in order to help underscore the power of the trend, let me just say that there is no reason for me to mask my own brilliance or to conceal my grandiose aspirations. This piece is my effort to remind you that, by choosing to read this article, you have treated yourself to the inimitable ruminations and words of the greatest literary force on the planet.
Well you can tell everybody,
Well you can tell everybody,
Go Ahead and tell anybody
I'm the man, I'm the man, I'm the man
Yes I am, Yes I am, Yes I am
I'm the man, I'm the man, I'm the man